Allen Soon
Division Director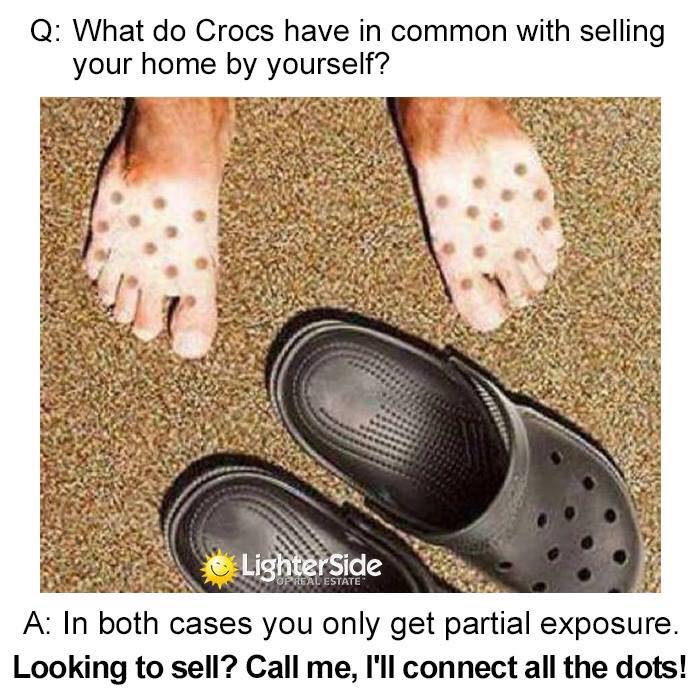 Other than the traditional mode of newspaper advertisement ... in today's digital age not only do we work through the major property listing portals, we also developed our own platforms & programs to assist our property owners sell faster & at a good price ...
Indicative Price Program providing an approximation of property value
PropWatch System monitoring price trend in the estate
Virtual Tour Video to showcase property
Archive of floor plans (Pte Condo/Apt)
Internal Co-broke System to encourage collaboration between agents
Home Connect System pooling the marketing effort of a team of agents
Regular SMS Broadcast to agents of other agencies
Property Auction services
We tailor our campaign to our client's needs, requirement & situation ...
Call SOON not later ... Allen Soon 9235-2452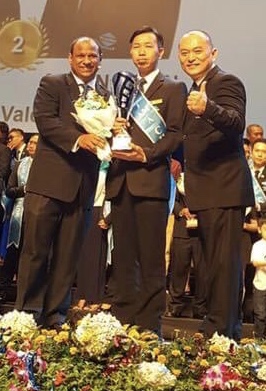 Professionalism is the word to describe me.
Over the 15 years in the real estate industry I have successfully engaged numerous clients in their decision making of property buying, selling and renting, be it landed estates, private apartments, HDB resale flats, &/or commercial spaces.
The value that I have brought to my clients is not only the astute knowledge of the real estate market, but the honesty and objectivity of the advice provided. It is my fundamental belief that the interest of the client is most paramount.
The acknowledgement from my clients that I have helped them resolve their property woes or meet their property needs has motivated me to continuously improving my level of service. This is evident by the trust that my clients have placed in me through the accolades of referrals from them.
If you are buying, selling or renting a property; or you know someone who is buying, selling or renting a property, and need professional assistance ... I am just a phone call &/or an email/text away.
Don't hesitate, call SOON (not later) for a no-obligation discussion!